3D Smith Machine
GUIDED FORWARDS, BACKWARDS, UP AND DOWN!
The 3D Smith Machine is the next step forward in Gym Equipment.
It is a huge improvement to the traditional Smith Machine by adding an extra set of runners. Now, your movement and muscle motion is smooth and fluid, instead of being restricted to tight vertical only motion. The 3D Smith Machine moves as you move but still offers all of the convenience as well as the protection from dropped bars or very heavy weights.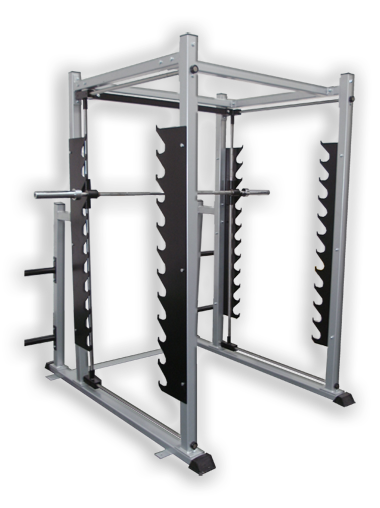 Just £1700.00 (+vat)