---
Welcome to Powerzone
LEADERS IN QUALITY & VALUE
---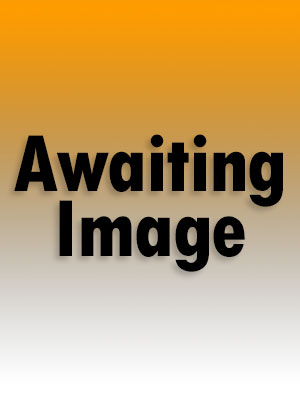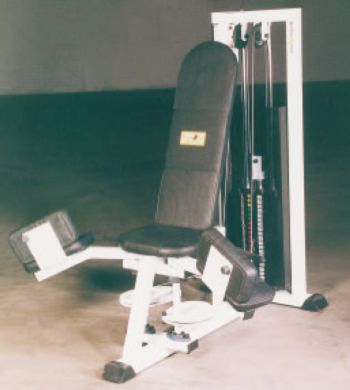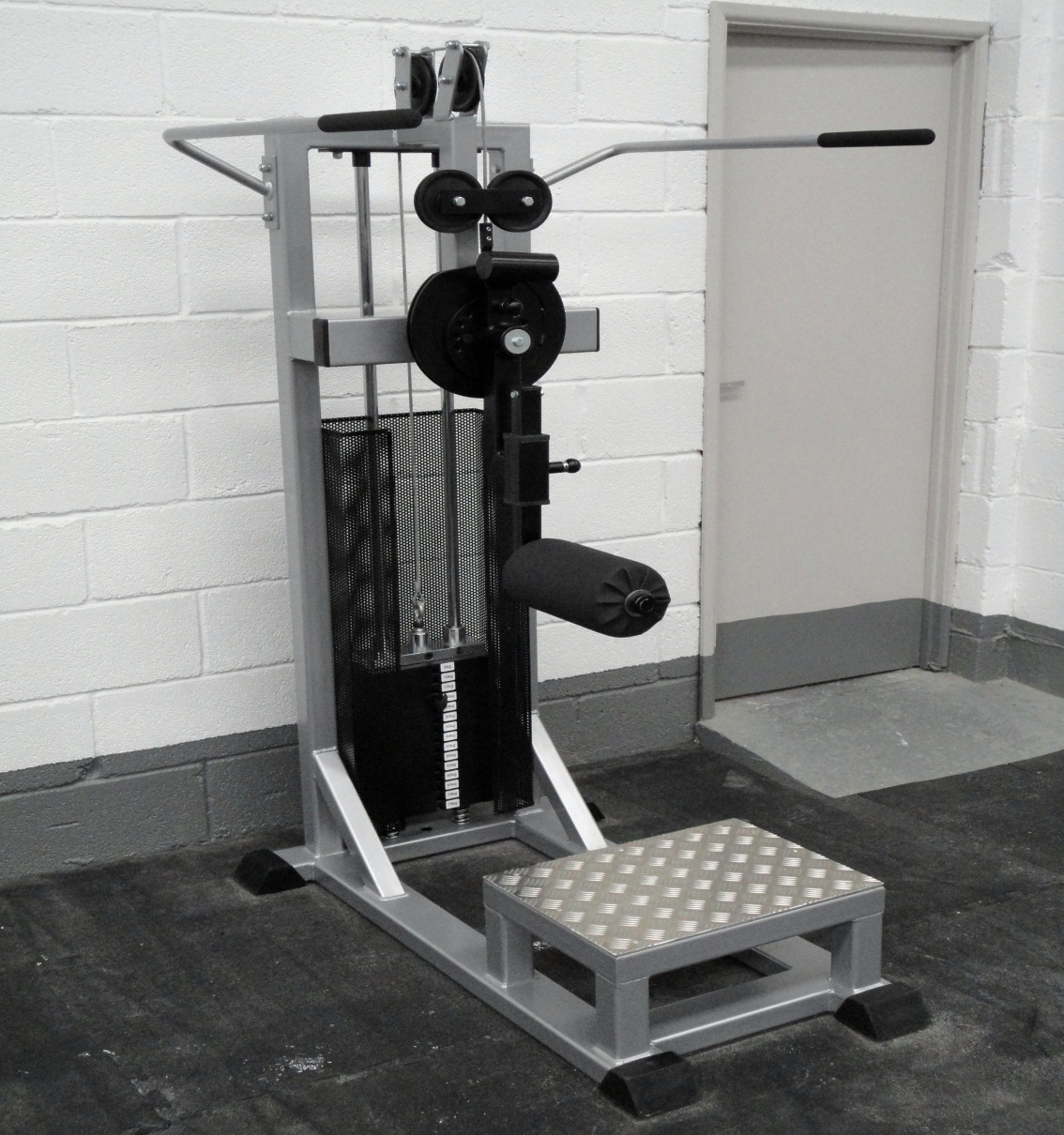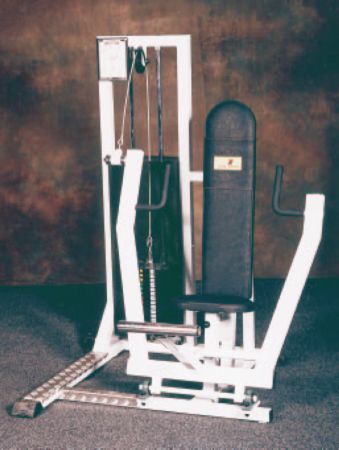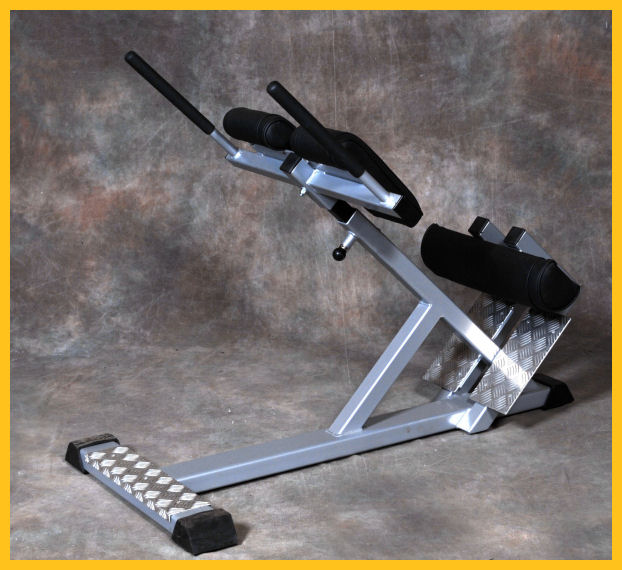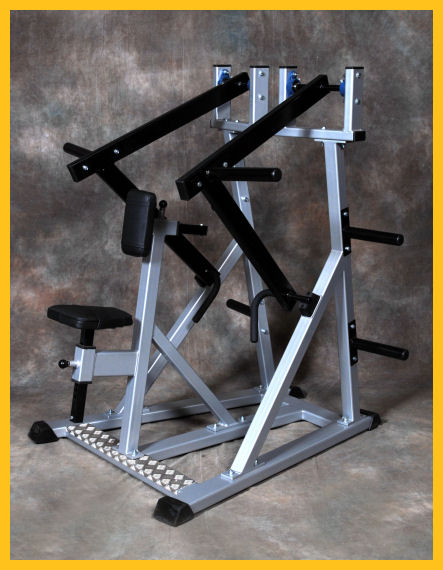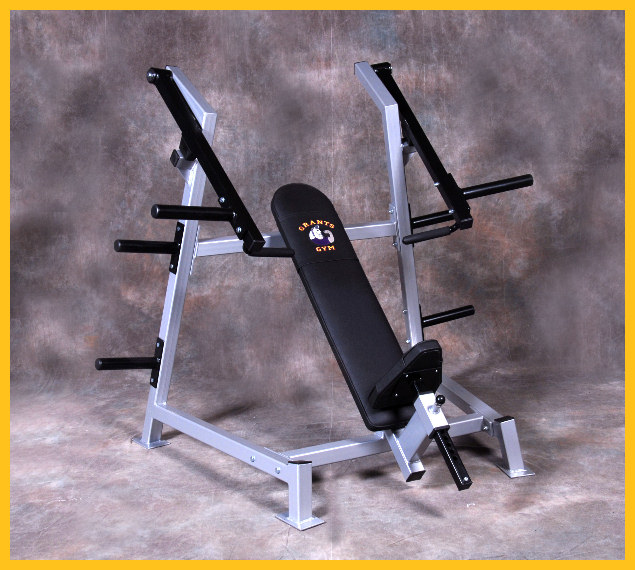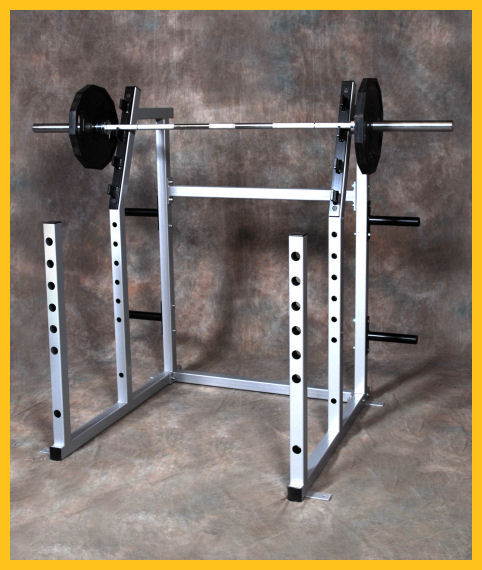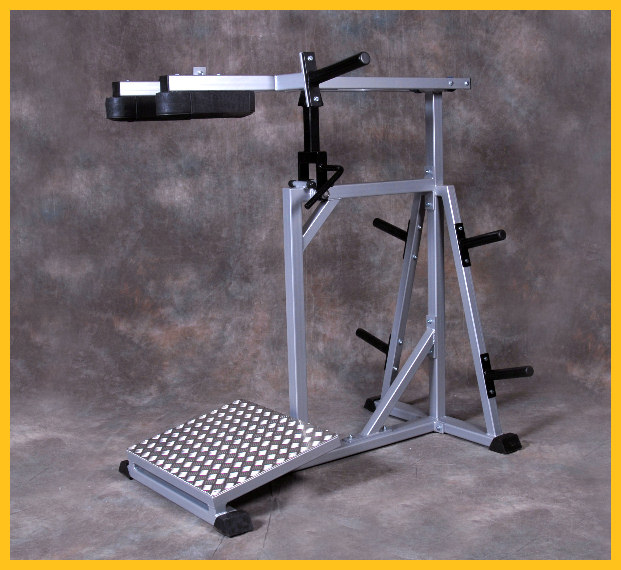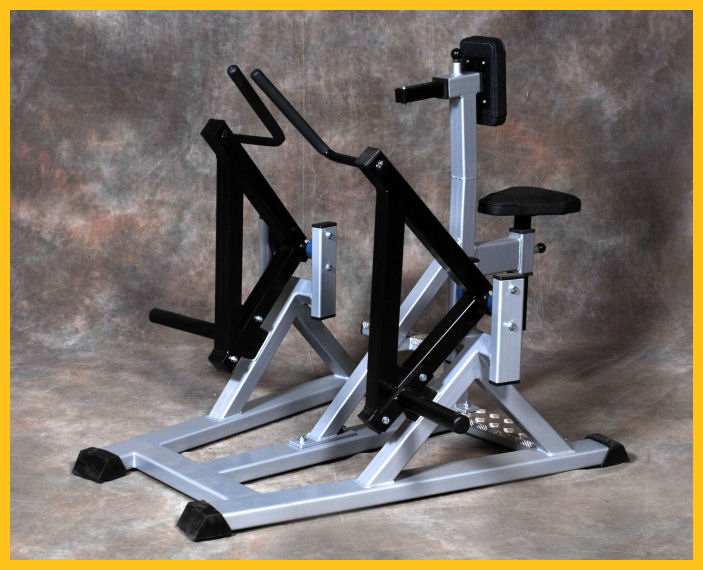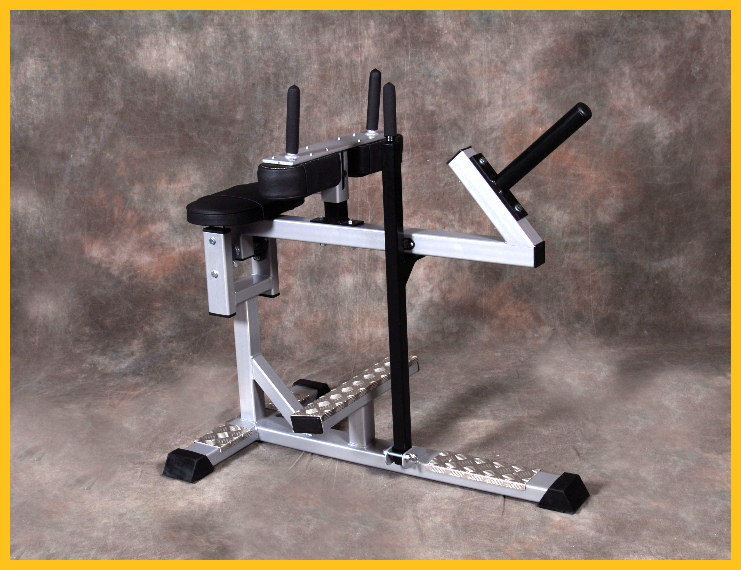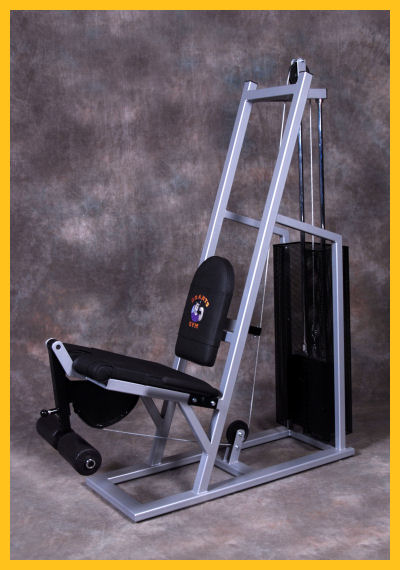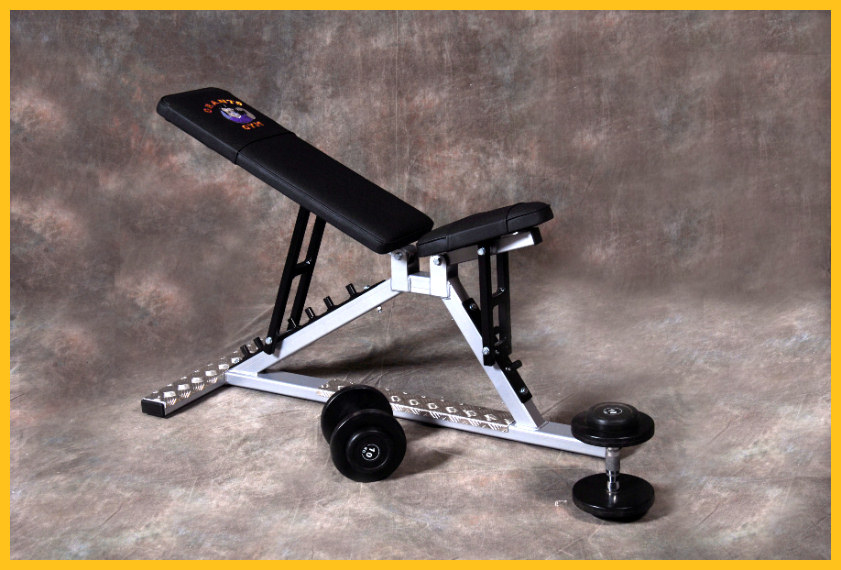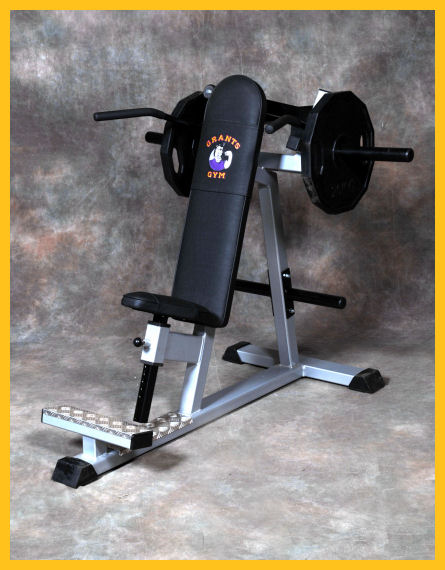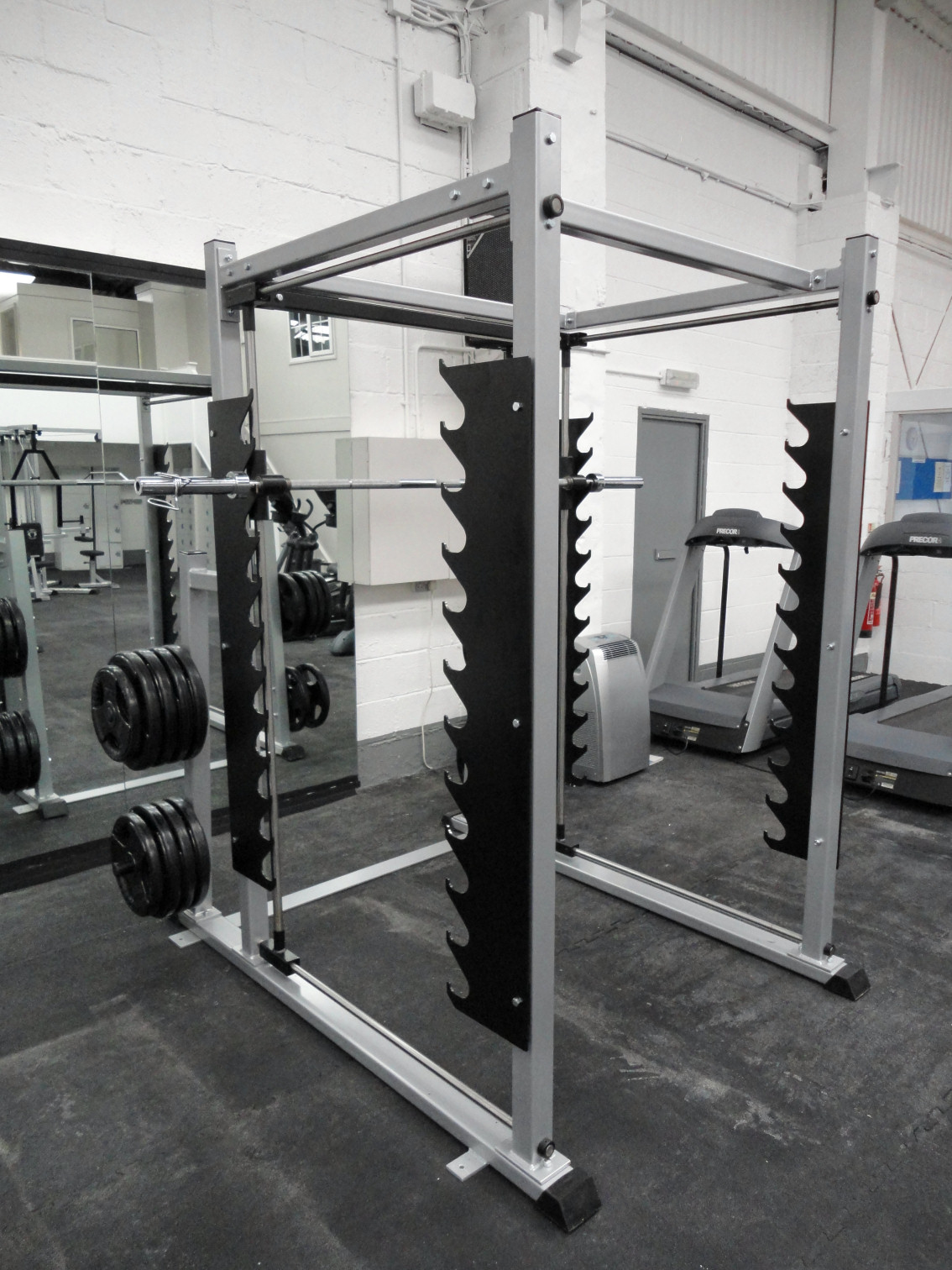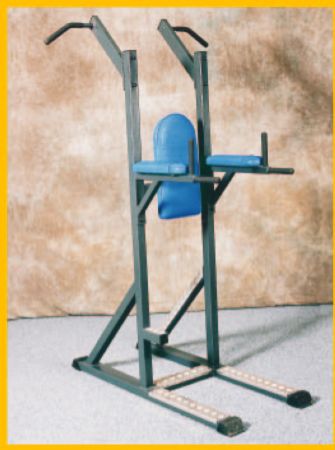 Sorry, your browser does not support CSS 3D transforms. The fancy looking carousel won\t work for you, which is a shame because it's pretty awesome.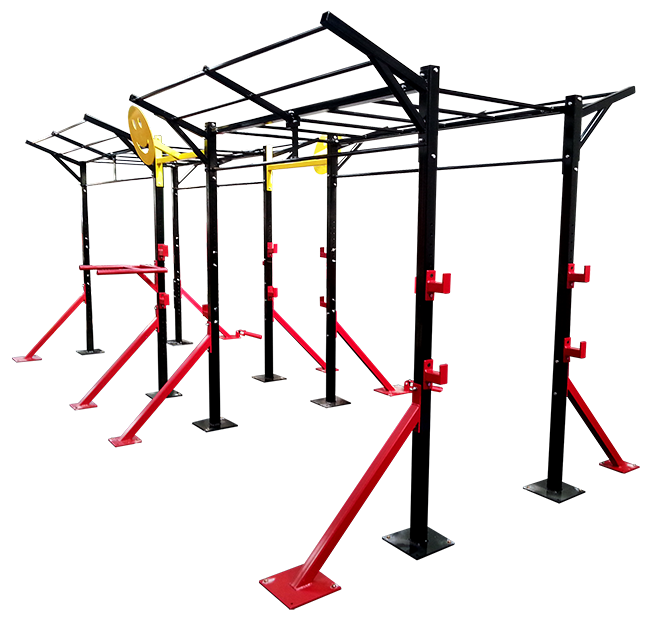 Our new Multi Rig is designed with customization in mind. Each piece is custom made to order, so you can have yours as large or as small as you need, or even custom fitted for your facility to maximize space efficiency.

Standard to the Multi Rig are integral monkey bars and chinup bars. Also included are several points of attachment for olympic weightlifting bars and chin / dip bars. Because of the nature of the kit we are able to produce any accessories in any position that you need. Get in touch to find out just how much this will benefit your gym.

Built to last this kit is made entirely from UK sourced heavy duty box steel with half inch solid round bars, as such the quality is unbeatable.
Testimonials
Latest kit additions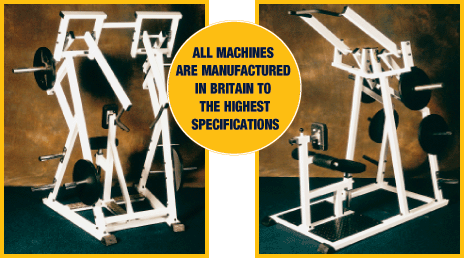 Professional, High Quality & UK MADE
UNIQUE 3D GYM PLANNER AVAILABLE!